The uOttawa Computational Nanophotonics Lab is led by Lora Ramunno, who is Full Professor in the  Department of Physics and a member of the  Centre for Research in Photonics at uOttawa. We explore fundamental physics and applications in nanophotonics, nonlinear optics, imaging, and extreme light-matter interaction.
We have many active collaborations with leading experimental and theoretical scientists in Canada and internationally, including the Max Planck – uOttawa Centre for Extreme and Quantum Photonics,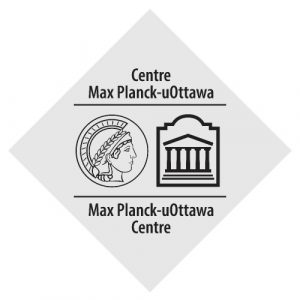 and the NRC-UOttawa Joint Centre for Extreme Photonics,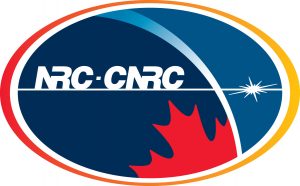 We are a major user of state-of-the-art computational facilities, including
Applications from prospective students and postdoctoral fellows are welcome. See here for details on open positions.