The uOttawa Computational Nanophotonics Lab is led by Lora Ramunno, who is Full Professor in the  Department of Physics. We explore fundamental physics and applications in nanophotonics, nonlinear optics, imaging, and extreme light-matter interaction.
We have many active collaborations with leading experimental and theoretical scientists in Canada and internationally, and industrial research and development projects.
We are a major user of state-of-the-art computational facilities, including
The group belongs to the Max Planck – uOttawa Centre for Extreme and Quantum Photonics, the NRC-UOttawa Joint Centre for Extreme Photonics, and the Centre for Research in Photonics at uOttawa.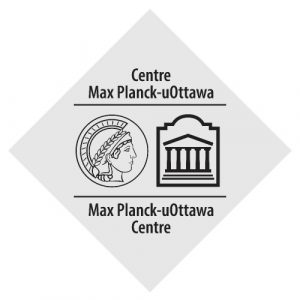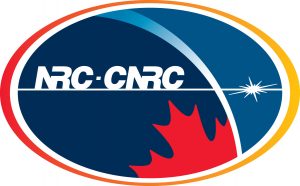 Applications from prospective students and postdoctoral fellows are welcome. We currently have three open postdoc positions. See here for details.