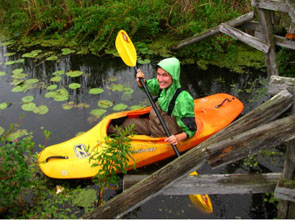 Vashti King
BSc (Hon) 2011 Vashti's Honours project examined how plant invasions influence pollinator foraging patterns and impact the fitness of native species. Vashti started medical school in September 2011 and is now a practicing doctor.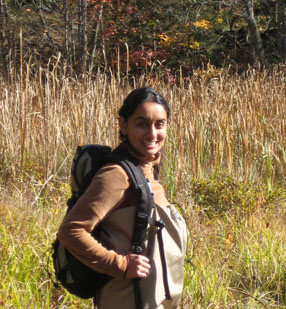 Elizabeth da Silva
MSc (2010) Elizabeth found evidence for facilitation in pollinator-mediated interactions between the invasive species purple loosestrife and the native plant Decodon verticillatus. After her MSc, Elizabeth pursued a post-degree teaching program and is now a teacher in Ottawa.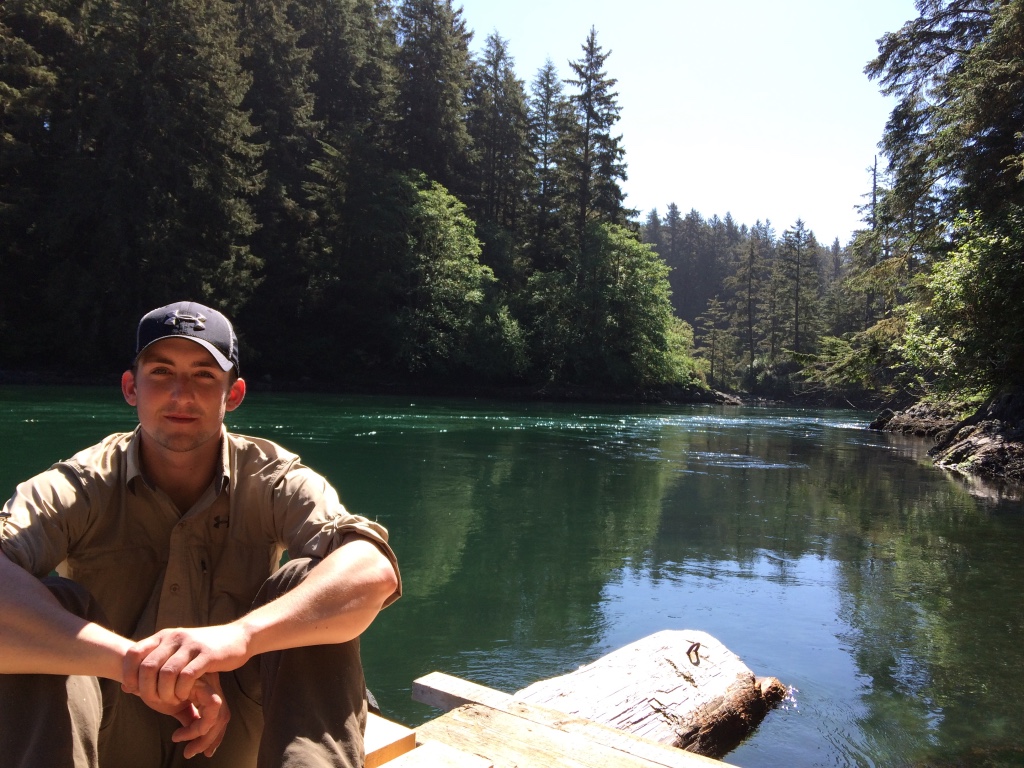 Cory Barker
MSc (2018). Cory studied the impacts of urbanization on pollination services. Cory discovered that urbanization may actually lead to lower levels of pollen limitation in Jewelweed. Cory is currently working as a biologist for the Nunavut Wildlife Board.