New positions for graduate students!
Prof. Berezovski is looking for graduate students (female and male) expressing a strong interest in developing new diagnostics and therapeutics using nucleic acid aptamers, and exosomes, studying proteomics and biomolecular interactions with mass spectrometry, capillary electrophoresis, and flow cytometry. The candidates can apply for graduate programs leading to M.Sc. or Ph.D. in Chemistry or Chemical and Environmental Toxicology (official requirements are here). The fast-track program is available for excellent students when they transfer to a Ph.D. program after one year of an M.Sc. program. Students will participate in different research projects (examples are here), and learn new bioanalytical techniques and instrumentations. Please send your cover letter, CV, and transcripts directly to Maxim.Berezovski@uottawa.ca.  
Industrial Partner Required! 
Prof. Berezovski is looking for a partner company with R&D for the realization of joint projects about diagnostics of viruses, bacteria, and cancers.
Berezovski's research group is a part of the Department of Chemistry and Biomolecular Sciences at the University of Ottawa and is located in downtown Ottawa, Canada's capital.
Our research interests:
(1) Bioanalytical Chemistry — the analysis of biomolecules and their non-covalent interactions with Kinetic Capillary Electrophoresis and Mass Spectrometry;
(2) Biosensors — the selection and application of DNA aptamers to proteins, live cells, bacteria, viruses, and exosomes for therapeutic and diagnostic purposes;
(3) Biological Mass Spectrometry  — Aptamer-facilitated Biomarker Discovery (AptaBiD), Proteomics and Metabolomics of Extracellular Vesicles;
News About Us:
2022 April, Nico Huttmann successfully defended his M.Sc. thesis in Chemistry! Great job! 

2022 January, our article Structure- and Interaction-Based Design of Anti-SARS-CoV-2 Aptamers was highlighted as Cover Feature in Chemistry – A European Journal: 
2021 December, our article 11C-Radiolabeled Aptamer for Imaging of Tumors and Metastases Using Positron Emission Tomography-Computed Tomography was chosen for a Cover Page in Molecular Therapy - Nucleic Acids: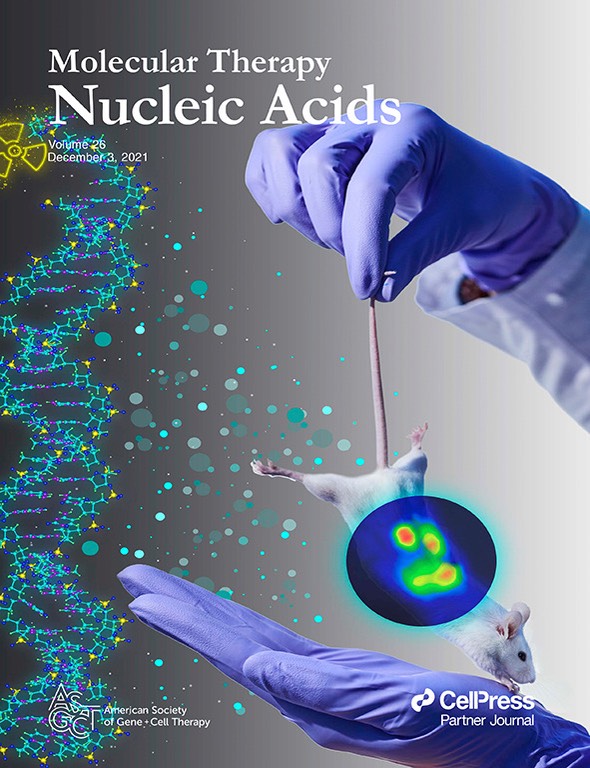 2021 September, Rochelle D'Mello and Yuxuan (Carlos) Gu started their M.Sc. study in Chemistry. Elnaz Yaghoobi began her Ph.D. study in Chemistry. All the best in your journey!
2021 May, Gurcharan Uppal started her M.Sc. study in Chemistry. Welcome to uOttawa and our lab!
2021 February, Yingxi (Cici) Li started her M.Sc. study in Chemistry. Welcome to uOttawa and our lab!
2020 September, Congratulations to Emil Zaripov for receiving the Queen Elizabeth II Graduate Scholarship in Science & Technology! 
2020 August, Yuchu Dou, Lixuan Ren, Vanessa Susevski successfully defended their M.Sc. theses in Chemistry! Congratulations! 
2020 May, Prof. Dr. Berezovski received funding from the Natural Sciences and Engineering Research Council (NSERC), in partnership with Lumex Instruments Canada, to develop a new type of COVID-19 diagnostic test that detects both the SARS-CoV-2 viral RNA and proteins. This dual detection method will provide a comprehensive diagnosis of SARS-CoV-2 in various biological fluids (blood, saliva, sputum, nasopharyngeal or oropharyngeal swabs). It can be performed in 2 hours and will be much more specific than current tests that only detect viral RNA.
2020 April, Yousef Risha obtained the degree of Master of Science in Chemistry! Congratulation! 
2020 April, our article Molecular Epitope Determination of Aptamer Complexes of the Multidomain Protein C-Met by Proteolytic Affinity-Mass Spectrometry was published on Front Cover in ChemMedChem: 
2020 March,  Prof. Dr. Maxim Berezovski received a research grant from the Government of Canada to develop an aptamer-based diagnostic test for coronavirus disease 2019 (COVID-19). Read public news at uOttawa, FoS, OttawaSun, CBC News.